SCN Consulting
We Speak Cloud You Speak Business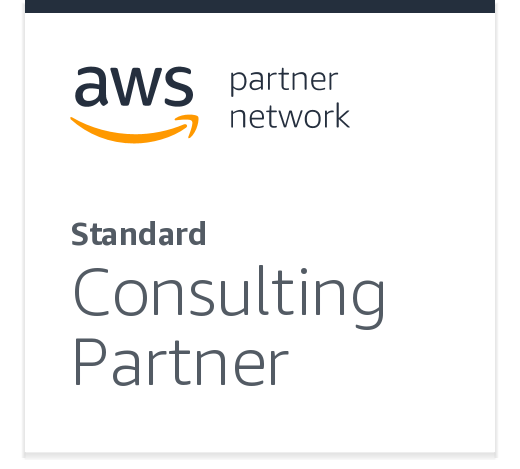 The time for cloud is now but there can be a lot of uncertainty in how to get it done or what to accomplish first. Partnering with Secure Cloud Networks can help make your transition to the cloud or your next cloud project easier.  We have committed certified AWS Professional Solutions Architects and specialist that can make it happen. Cloud is what we do for you so that you can focus on your business.
Customers who have transformed their architectures for optimization on the AWS Cloud reduce their TCO by 60-70 percent as compared to their previous hosting solution. Mauricio Fernandes - President Dedalus
WHAT WE DO
A Few Of The Services We Can Help You With
Our Architects have 10 + years virtualization experience and over 7 years architecting on the AWS cloud. We have stayed on the cutting edge of technology and want to lend our expertise to you. We base all of our projects on AWS best practices and adhere to AWS Cloud Adoption Framework when helping our clients make the transition to AWS.
Helping you get there with AWS Cloud Adoption Framework
The AWS Cloud Adoption Framework (AWS CAF) helps organizations understand how cloud adoption transforms the way they work, and it provides structure to identify and address gaps in skills and processes. Secure Cloud Networks applying the AWS CAF in your organization results in an actionable plan with defined work streams that can guide your organization's path to cloud adoption. This framework leverages Amazon Web Services and our experiences and best practices in assisting organizations with their cloud adoption journey.
Below are the 6 CAF perspectives