Elemental Marketing Bundle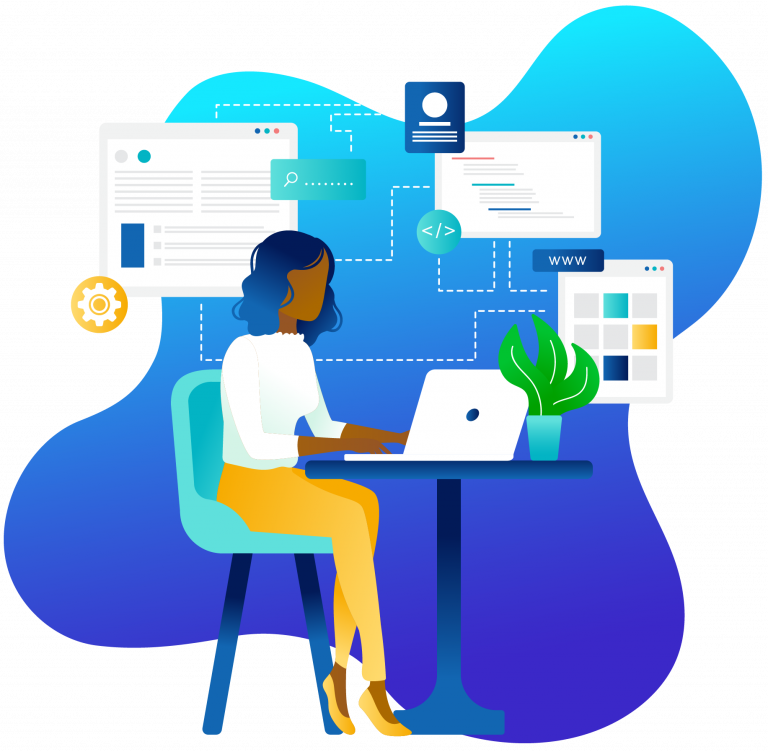 A landing page is a single web page designed to direct traffic to a specific product or service. It includes compelling details that allow you to nurture leads through the sales cycle. Landing pages are the best way to grab your visitor's attention and convince them to take the next step in their buyer journey. In addition, a landing page can be used in conjunction with search engine optimization (SEO) to produce even greater results.
Benefits of Using a Landing Page
We Create Landing Pages That Convert
We create captivating landing pages that convert potential customers into buyers. We ensure every landing page contains attention-grabbing content and a persuasive call-to-action. We specialize in clean, lead-grabbing design. Let us help you craft a page that converts first-time visitors into clients. We will create a stunning and optimized design that's the right fit for your business.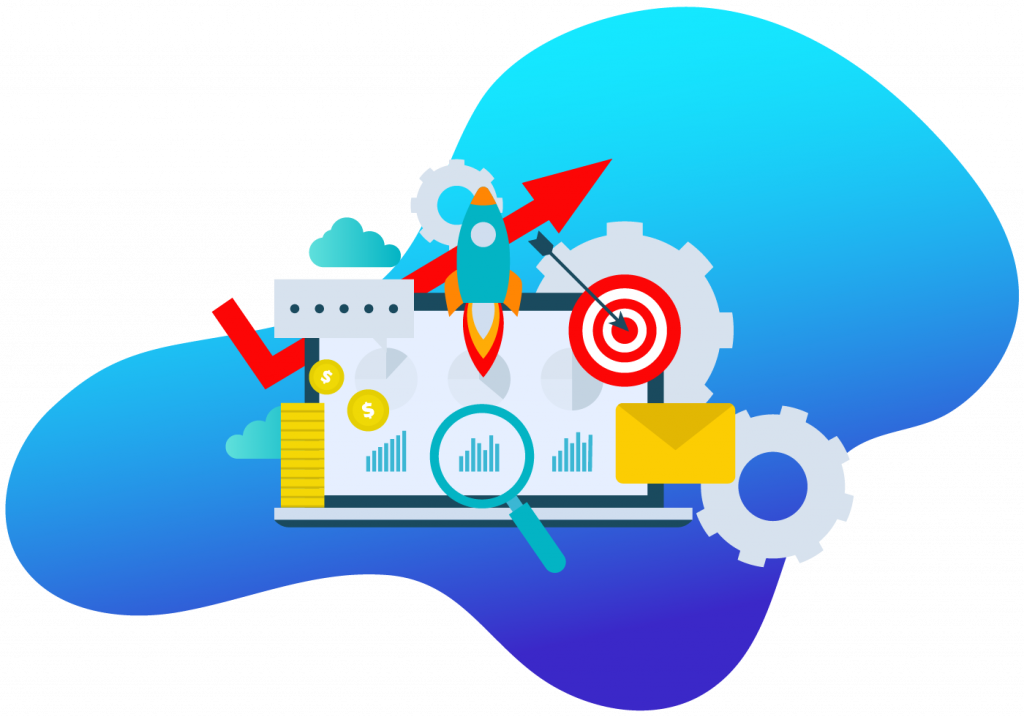 4 Types of Landing Pages Proven to Convert
Click an image below to see our work.
Are you using videos in your marketing strategy?
If you are not already including videos in your marketing strategy, it's time to start. Video is becoming an integral part of a modern marketing strategy. Studies show that videos are remembered 95 percent more than any other kind of content. Social Media Videos prove to be more effective than using text or images alone. They are a great way to showcase your product or service in an authentic and engaging way. We make social media videos that connect your brand and products with your audience. We specialize in making high-converting videos that help to increase leads and sales. Open your eyes to an exciting new way of connecting with your customers. Video marketing is one of the best ways to grab attention and convey your message to a global audience. Our marketing bundles are a winning combination. With more business owners using landing pages and video each year, you need a way to stand out from the crowd. We want to help you do just that.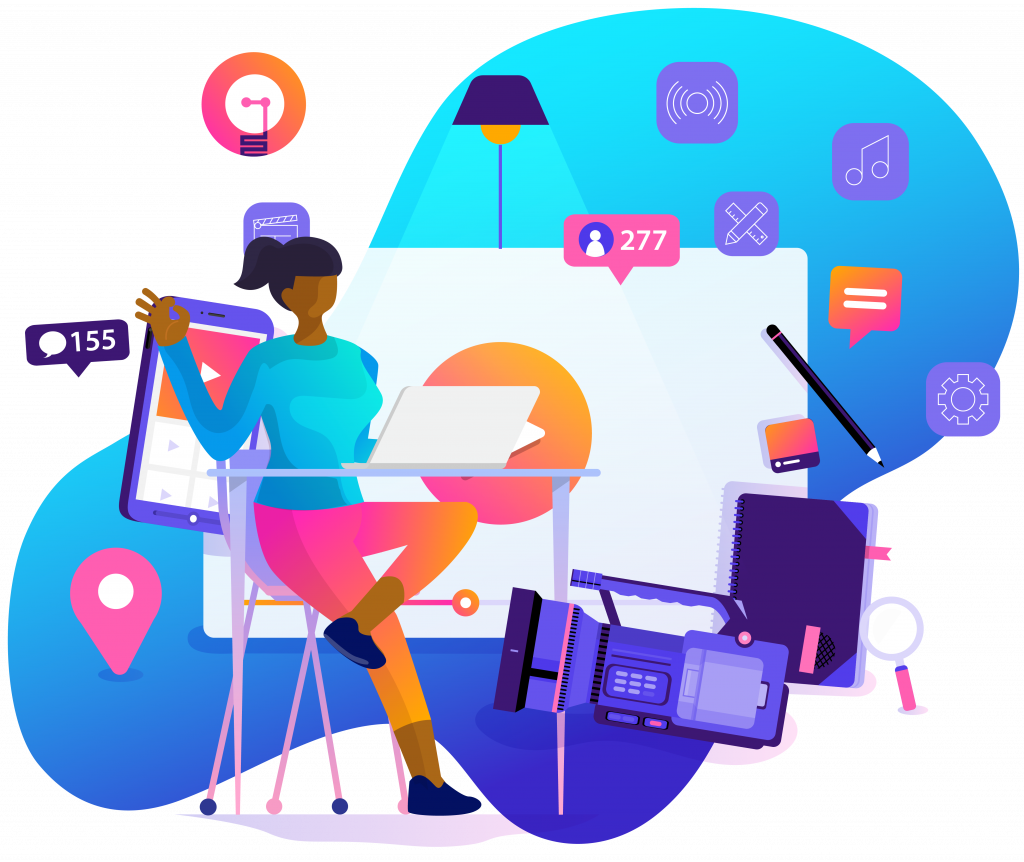 How Effective Is Video Marketing?
We'll Let the Numbers Speak for Themselves
Logo Animation, Text Animation, Transitions, Subtitle Overlays, Video Intros & Outros, Video Overlays, Promo Videos, Sales Videos, Product Videos, Twitch Stingers, Lower Thirds, Slide Shows, Social Media Animation, Title Animation, Subscribe Animation, Youtube Outros, Video End Screen, Short Stories, Instagram Stories and more
Choose the best bundle for your business needs
1 Landing Page

Up to 3 Sections

Up to 3 Revisions

Social Media Videos

Contact Form

Email Support

One time $395 Set Up
Up to 2 Landing Pages

Up to 6 Sections

Up to 5 Revisions

Up to 4 Social Media Videos

Contact Form

Email Support

One time $395 Set Up
Up to 4 Landing Pages

Up to 8 Sections

Up to 7 Revisions

Up to 8 Social Media Videos

Contact Form

Phone & Email Support

One Time $395 Set Up
Projects can take 48 to 72 hours to complete, depending upon the intricacy of the design and the service(s) requested. We respond to all support inquiries in the order they are received, please allow up to 24 hours for a reply.